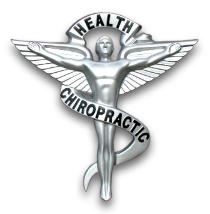 The Doctors
Ogawa Chiropractic is made up of a team of professionals dedicated to providing the best quality healthcare in a responsive and caring environment. Our chiropractors are all Board certified with years of experience in the profession. They work in concert with the office staff who try to understand your health issues quickly and apply the right treatment to get you back to your optimal health.
Alíce Holm Ogawa, D.C., M.S. Psy.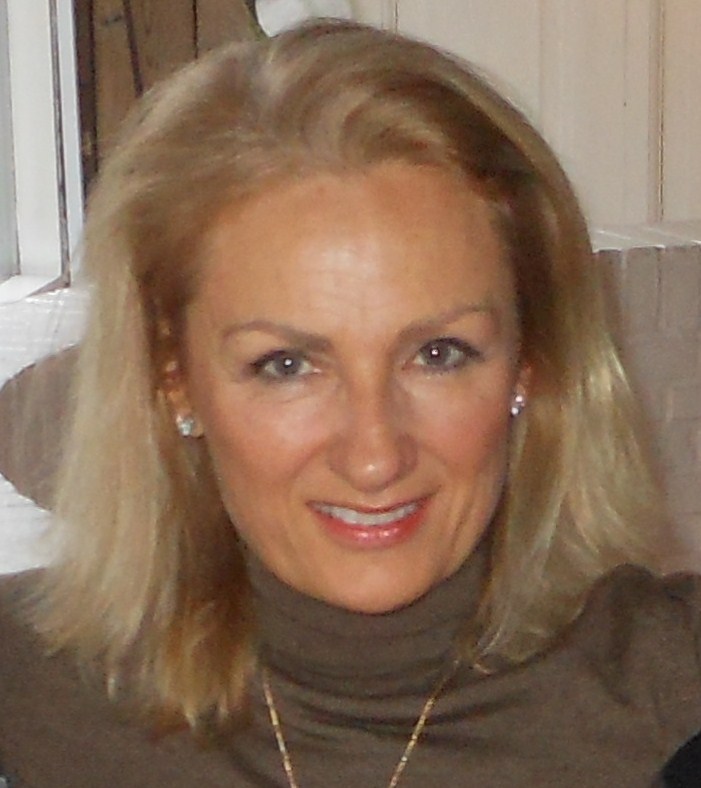 Dr. Alíce Holm Ogawa was born and raised in Denmark where she earned her undergraduate degree. After completing her chiropractic prerequisites she attended Palmer College of Chiropractic. She joined Ogawa Chiropractic in 1987.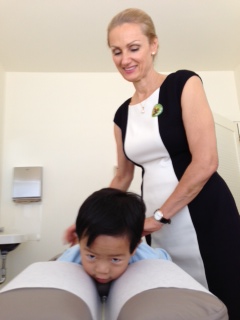 Dr. Alíce Holm Ogawa enjoys preparing organic meals, Pilates, yoga, swimming, biking and participating in triathlons.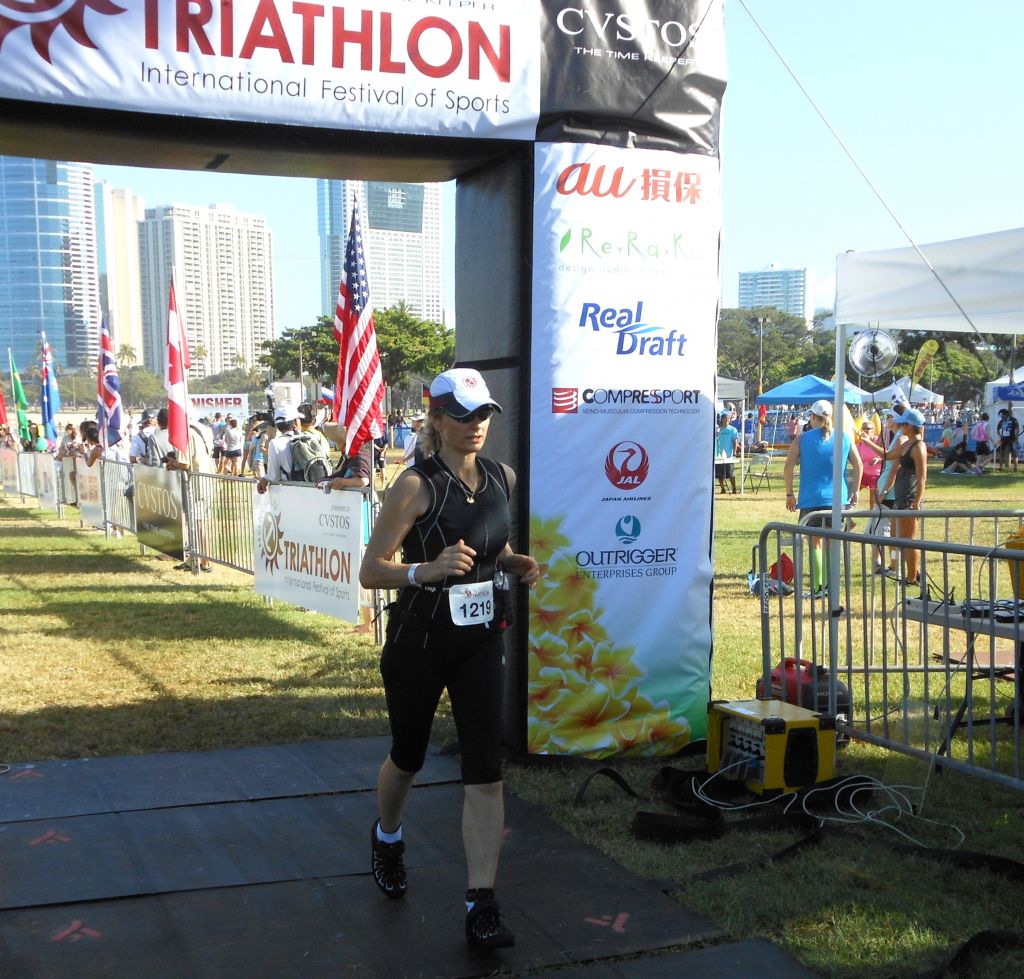 Honolulu Triathlon May 2013
Since 2009, Dr. Alíce, has been studying the art of quilting with Linda Kobayashi. Several of her quilts are displayed at the Ogawa clinic.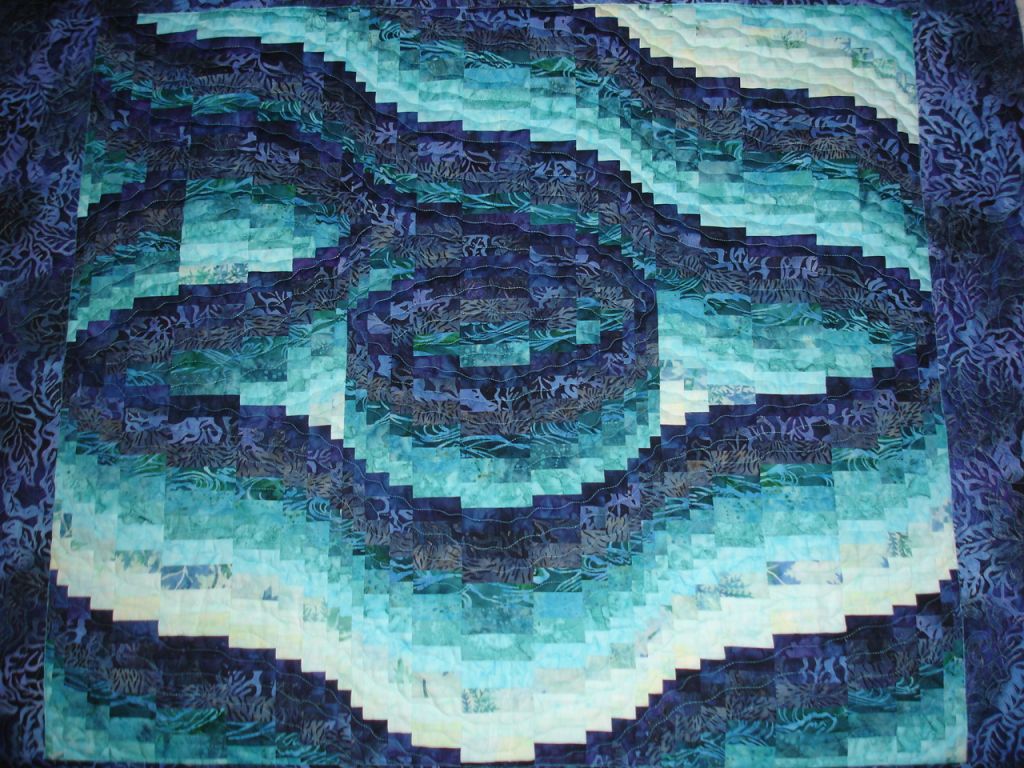 Ocean Wave

Education:

Undergraduate Studies, College in Holte, Denmark – Premed.,1977
Doctor of Chiropractic (D.C.),Palmer College of Chiropractic, Davenport, Iowa,1981
Master of Science, Psychology (M.S. Psy) – Walden University, Minneapolis, MN, 2008

Experience:

Associate Doctor, Mililani Chiropractic Clinic, Mililani, Hawaii 1982-1983
Associate Doctor, Kiropraktisk Klinik, Helsingør, Denmark 1984-1987
Ogawa Chiropractic, Kapaa, Hawaii, Since 1987 to present
Kauai representative for Hawaii State Chiropractic Association, 1995/1996, 1998/99, 2005/2006.
Experience with working with newborns and children
Patient Wellness lectures
Hosted Chiropractic Management Seminars with Dr. Guy Riekeman in Copenhagen, Denmark
Hosted Demartini Breakthrough Seminar with Dr. John Demartini, Kauai, Hawaii

Post-graduate studies:


·Bio Energetic Synchronization Technique.

·Diplomat of Neurology seminar series. Studies include advanced neurology and clinical applications.

·Completed 100 hrs of Roentgenology with Dr Russel Erhart

·Physio Therapy Techniques

·Applied Kinesiology (AK)

·Sacro-Occipital Technique (SOT)

·Ten Strategies Practice management Seminars

·Torque Release Non-Force Technique

·Velocity Practice management Seminars

·Certified in Surface Electromyography, Chiropractic Leadership Alliance

·Extremities Adjusting Technique seminars

·NIMMO-Receptor Tonus Technique Seminars

·Whitehall Practice management Seminars

·Cox Distraction Manipulation Technique

·Cervical Whiplash Trauma and Spinal Rehabilitation Seminars

·Quest Practice management Seminar Series

·Integrative Healthcare Seminars with Dr Janet Lang, Hair and saliva analysis.

·Nutritional Seminars with Standard Process

·Activator Method

·Logan Basic Technique

·Chiropractic Philosophy

·Spinal Biomechanics

·Spinal Motion Palpation

·Chiropractic Pediatric adjusting techniques
·Active Release Technique
Member of:

·Hawaii State Chiropractic Association

·American Chiropractic Association


---
Ryoichi Ogawa,D.C.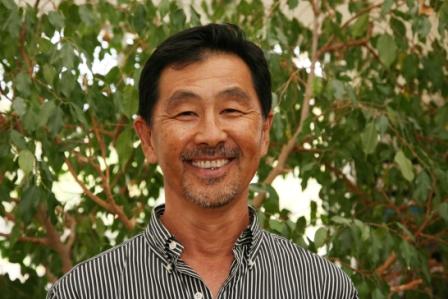 Dr. Ryoichi Ogawa was born and raised in Japan. He earned his undergraduate degree at Kwansei Gakuin University in Japan, at UCLA. He received his Doctor of Chiropractic degree in 1981 from Palmer College of Chiropractic. In 1982, he established Ogawa Chiropractic in Kapaa.
Dr. Ryo Ogawa initially got interested in chiropractic after a chiropractor helped him recover from a football injury. Ryo played both high school and college football. He played the position of wide receiver and was later a coach for the Kwansei Gakuin University football team (winning the Japanese national championship seven times).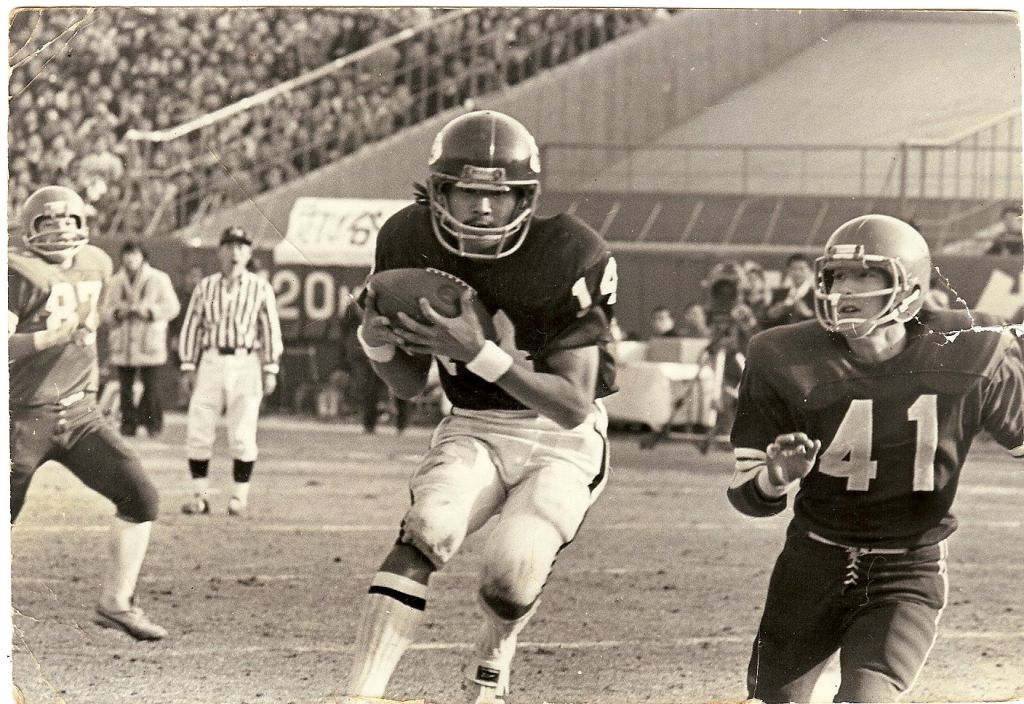 1974 Japan National College Championship Game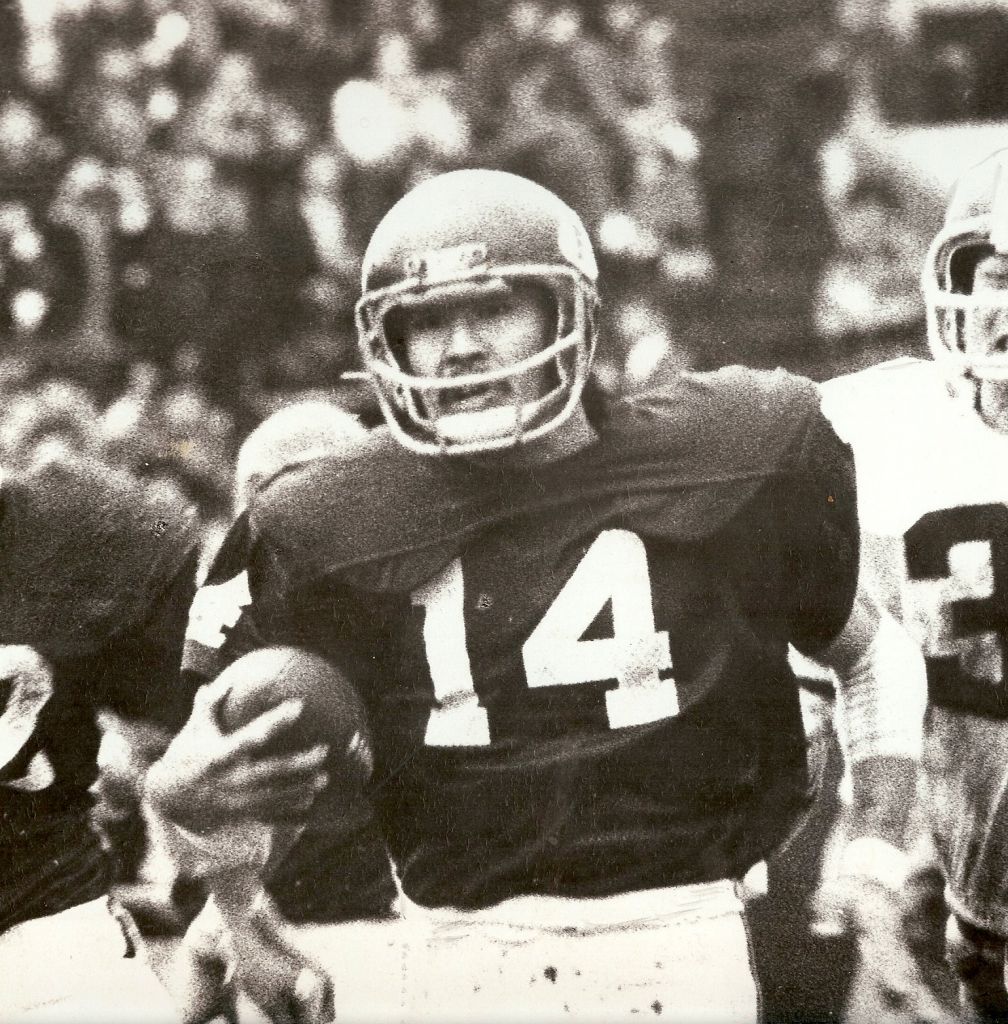 West Japan Championship Game 1975
Dr. Ryoichi Ogawa enjoys surfing, golf and playing acoustic and electric guitar.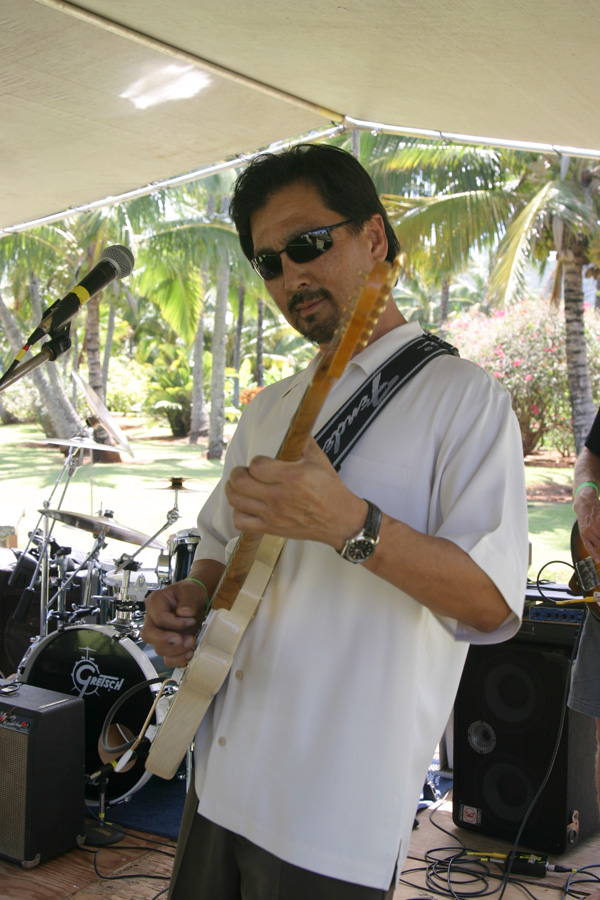 Education:
Undergraduate Studies (B.C.), Kwansei Gakuin University,Nishinomiya, Hyogo, Japan, and UCLA.
Doctor of Chiropractic (D.C.), Palmer College of Chiropractic, Davenport, Iowa,1981


Experience:


Associate Doctor, Harada Chiropractic, Honolulu Hawaii 1982
Ogawa Chiropractic, Kapaa, Hawaii, Since 1982 to present
Kauai representative for Hawaii State Chiropractic Association, 1991/1992,
Experience with working with newborns and children
Patient Wellness lectures, Honolulu, Hawaii
Guest instructor for Japan Chiropractic Association, 2001 to 2004

Post-graduate studies:

·Network Technique with Dr Epstein

·Completed 100 hrs of Roentgenology with Dr Russel Erhart

·Physio Therapy Techniques

·Applied Kinesiology (AK)

·Sacro-Occipital Technique (SOT)

·Ten Strategies Practice management Seminars

·Neurolink

·Velocity Practice management Seminars

·Certified in Surface Electromyography, Chiropractic Leadership Alliance

·Extremities Adjusting Technique seminars

·Whitehall Practice management Seminars

·Cox Distraction Manipulation Technique

·Cervical Whiplash Trauma and Spinal Rehabilitation Seminars

·Quest Practice management Seminar Series

·Nutritional Seminars with Standard Process

·Activator Method

·Logan Basic Technique

·Chiropractic Philosophy

·Spinal Biomechanics

·Spinal Motion Palpation

·Chiropractic Pediatric adjusting techniques

·Biomechanical Progression and Treatment of Scoliosis Seminar

·Modified Toggle Recoil Technique (upper cervical technique)

Member of:

·Hawaii State Chiropractic Association

·American Chiropractic Association

-Honorable member of Pacific Asia Chiropractic Association